8 tags
"The Myth of Sustainable Meat"
Recent trends in agriculture, restaurants and "sustainable" farming have given eco-friendly meat lovers everywhere ways to continue enjoying their barbecues while preserving a guilt-free conscience.  In today's New York Times,  James E. McWilliams asks whether there in-fact is any way for there to be sustainable industrial agriculture with minimal cost to the environment and our...
9 tags
Director James Cameron Completes Journey to the...
Blockbuster director James Cameron set a different kind of record on Monday by becoming the 1st person to reach the Challenger deep site (the deepest recess of the Mariana Trench) solo. While on his voyage 11 kilometers below the surface of the ocean, Cameron collected samples that will play a large role in helping us understand the biology of the deep water habitat.  It's so exciting that there...
8 tags
Sharing research about new species makes us care,...
Innovation and discovery have always been a double edged sword. While our society and culture progress with new inventions, these same inventions can tend to create new problems. It's a story as old as time. The printing press helped spread knowledge and educate the masses, but also provided a tool for propagandists. Nuclear energy has helped provide electric power to countless households...
10 tags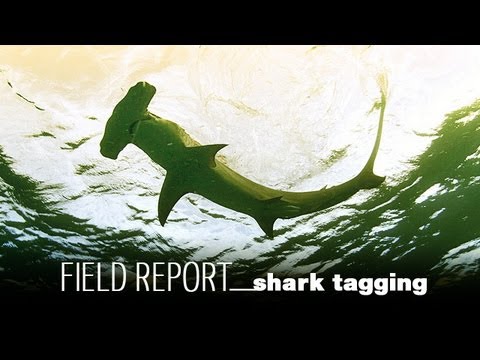 12 tags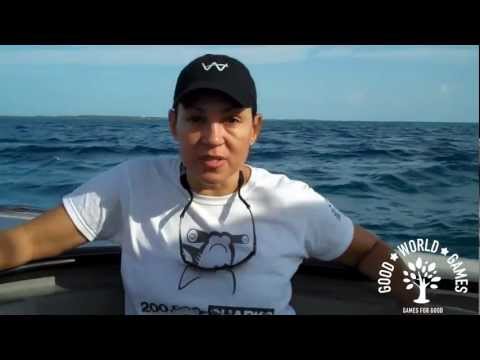 10 tags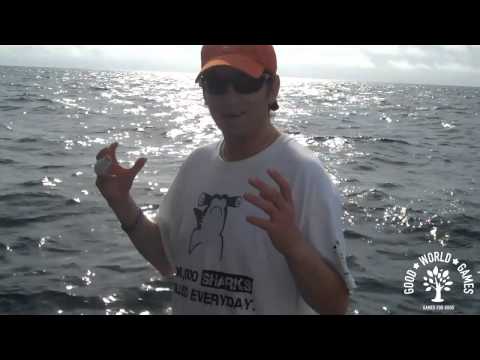 7 tags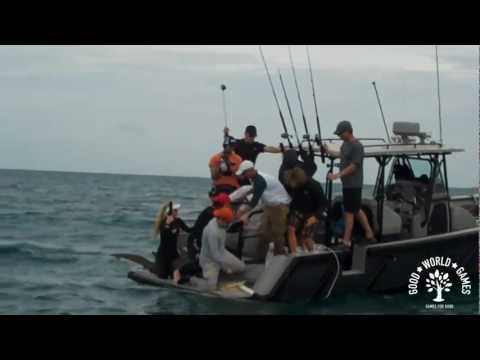 10 tags
"Don't get off the shark!" and other valuable... →
Other than a hairy paddle-boarding excursion across the open ocean with the first man to have crossed the Bering Sea kitesurfing (see this p.s. it was my first time paddle-boarding), I made it back in one piece from the South Berry Islands where I joined The Nature Conservancy and Summit Series in surveying our newly minted MPA. It was a thrill to witness a sanctuary that our game players are...
4 tags
Need to know: Good World Games (TSN)
February, 2012 This has been translated from the original Portuguese. To read the original article please click here.  Combining gaming and social causes has turned out to be a very effective way to engage players on Facebook and a great way to raise funds for philanthropic causes. Last year, Zynga raised money through some of their games to benefit victims of the earthquakes in Japan and Haiti....
8 tags
14 tags
Good World Games at Sea
                           Today, I will be leaving on a wild expedition to the Bahamas organized by Thayer Walker and Natalie Spilger of Summit Series to survey a Marine Protected Area in the South Berry Islands we are helping to support. Should be an amazing adventure! With our oceans under increasing threat, the creation of such MPAs is becoming more than critical to ensure sustainable fishing...
5 tags
8 tags
Pew: More Than Half Of Adults Used Cell Phones In... →
With our increasing dependence on cell phones, it's a wonder we ever did anything without them. Such a fairly new invention has become the most basic of utilities while more recently also taking its place as a main source of entertainment. It shouldn't be too long before we are able to carry our phones as methods of payment (already in use at Starbucks) and as keys to our homes and...
8 tags
13 tags
Watch
2011 Time Lapses: Best Nature Videos of 2011 (via HuffPo) What an amazing planet!  We highly suggest you watch all of 2011's best time lapse videos by clicking here. This is one of our favorites…
7 tags
Socially Dedicated Diversions... Thanks... →
Good World Games Aims to Make a Difference Giving Through Fun Founded in 2010, Good World Games is a software company dedicated to creating games for good. The first product created is called MyConservationPark, which is a virtual wildlife game that incorporates endangered species and habitats into its narrative. The game supports the non-profit partners of Good World Games which includes The...
11 tags
Top Ten Discoveries of 2011 →
So many cool discoveries were made this year. Check out this Top 10 list from National Geographic and learn more about this year's coolest finds. 
8 tags
Review of MyConservationPark in Green Teacher... →
Many students spend vast amounts of time on social media and gaming, often raising the ire of parents and educators. For those tied to Facebook, Good World Games offers a welcome alternative to the 'mindless' games children often play on the site. The My Conservation Park Facebook game (better suited for students' spare time than in class, of course) allows players to learn about ecological...
4 tags
The More You Know: Ken Jeong →
Popular Community star Ken Jeong stars in this PSA about going green by making sure you turn off your lights when they are not in use.
3 tags
3 tags
7 tags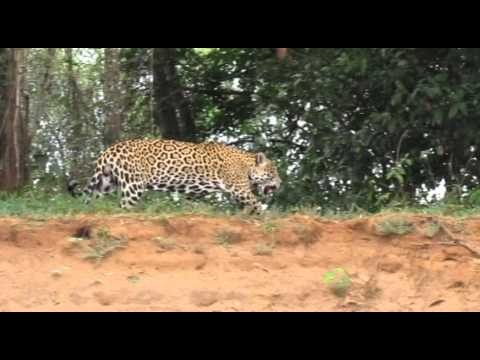 3 tags
3 tags
4 tags
5 tags
3 tags
2 tags
7 tags
5 tags
6 tags
3 tags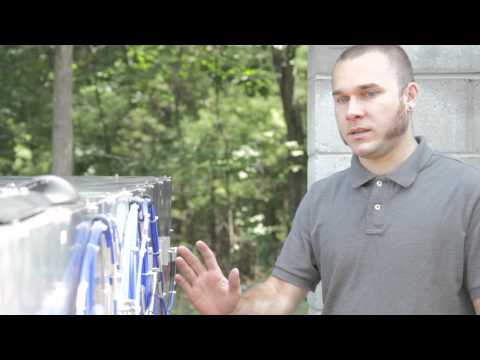 6 tags
7 tags
8 tags
8 tags
7 tags
7 tags
5 tags
5 tags
1 tag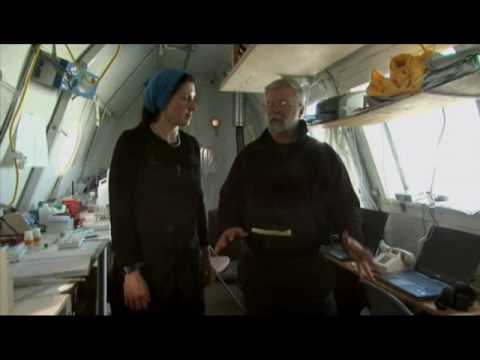 6 tags
5 tags
Buried Antarctic Lake Could Hold Vital Climate... →
Lake Ellsworth could hold clues to climate change and on evolution of life on other extra-terrestrial environments. It could also uncover new forms of life previously unseen on earth, according to UK engineers and a scientist. The challenging drilling operation to reach the lake will begin in November.